Welcome, Aries! As we journey into your Aries September 2023 horoscope, it's essential to take a deep breath and prepare for the lessons ahead. Expert astrologer, Michelle, has merged her profound knowledge of the stars with her keen intuition to guide you through this month.
Understanding Your September Horoscope 2023 Aries
As the month begins, the gentle vibes of Virgo season till the 23rd subtly beckon you to prioritize routines and health. Overindulgence over the summer? September is your invitation to recalibrate. However, extreme activities are not the recommendation here. Instead, think of rejuvenating gym sessions or relaxed sport classes to gently nudge you back into your routines.
The cosmos is playing a slow-motion game with multiple planets retrograding. While Jupiter retrogrades on the 3rd of September, you'll also observe Venus stationing direct. A closure to a turbulent phase in love is evident, as many might have faced relationship challenges during this Venus retrograde 2023. Clashes or misunderstandings might persist until mid-September due to a Mercury retrograde.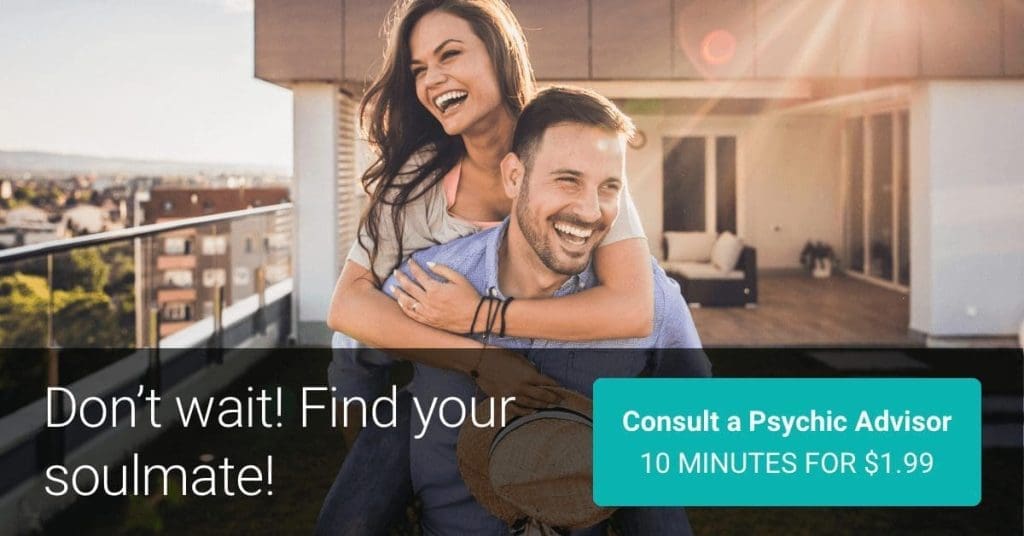 Past connection resurface
Past connections, especially romantic ones, might resurface. You might find yourself greeted with messages like, "I was thinking about you." The past's influence, even from past lives, seems to be a recurring theme, urging you to reflect upon childhood love patterns and their impact on present relationships.
Miscommunications are likely, especially at work, due to the pesky Mercury retrograde. Whether it's feeling unheard or misunderstood by colleagues, it's essential to tread with clarity. A pro tip? Avoid any gossip, whether in office corridors or gym locker rooms, to prevent any fallout.
Navigating Relationships & Finances
With September's close, a powerful full moon in Aries on the 29th brings potential relationship conflicts to the fore. The alignment suggests external influences might stir issues, particularly from the past. Taking time out to cool down during heightened moments might be wise.
Financially, Jupiter's position hints at a revival of old money-making ideas. And while unexpected expenses related to kids or romantic endeavors might emerge, surprises, like being treated by someone special, aren't off the cards.
The Spiritual Journey & Self-reflection
A spiritual awakening is on the horizon for many Aries. This month pushes you towards introspection, shining light on shadowy parts of oneself. Be it family dynamics or work tensions, the path encourages taking the moral high ground. Holding onto resentment is not the answer; forgiveness, sometimes even directed at oneself, is.
As the month draws to an end and Libra season begins, partnerships come into focus. It's a period of self-assessment. Are you sacrificing too much of yourself in relationships?
Fortunately, amid all these introspections, trusty friends stand by, offering unwavering support. Cherish them as you navigate the rollercoaster of September 2023.
Conclusion Aries September 2023 Horoscope
For Aries in September 2023, the focus will heavily revolve around introspection, personal growth, and relationships. As Virgo season ushers in a time of self-care, it's essential to revisit and re-establish health routines, avoid extremes, and gradually realign with wellness goals. The month is speckled with retrogrades, hinting at possible communication barriers and a revisitation of past relationships, both romantic and platonic.
Yet, amidst the potential tumult, Aries' characteristic directness will shine as a beacon, favoring honesty in every interaction. As the month transitions into Libra season, Aries should prioritize their own well-being, understanding their position in partnerships, and cherishing the support of loyal friends.To all Aries reading this, always remember: The stars provide a map, but you steer the course. Safe travels!
Watch here the next Taurus 2023 September Horoscope