In this article, I will explore the Capricorn August 2023 horoscope and its profound implications. Combining the intricate knowledge of astrology with intuitive insights, we will unravel the celestial tapestry and shed light on what the cosmos has in store for you. Brace yourself for a month of introspection, transformation, and opportunities for growth. Let's investigate this celestial journey and discover the hidden treasures that lie within.
The Retrograde Influence -Capricorn August 2023
August 2023 beckons with a unique cosmic dance, as retrograde planets dominate the celestial landscape. Venus retrograde 2023 takes the lead, commencing its retrograde motion at the beginning of the month, followed by Mercury's retrograde on the 23rd, lasting until September 14th. During this period, exercise caution when entering into contracts or making significant financial decisions.
Miscommunications and delays may occur, so thorough examination of details is paramount. Travel plans may encounter unexpected obstacles, requiring flexibility and patience.
Introspection and Self-Evaluation
Leo graces your eighth house as August unfolds, encouraging deep introspection and self-evaluation. Utilize this time to delve into recurring patterns, examining what impedes your progress and stifles personal growth.
Explore the dual nature of your personality—balancing pride and humility. By breaking these cycles and overcoming obstacles, you pave the way for a renewed sense of self and attract the abundance you seek.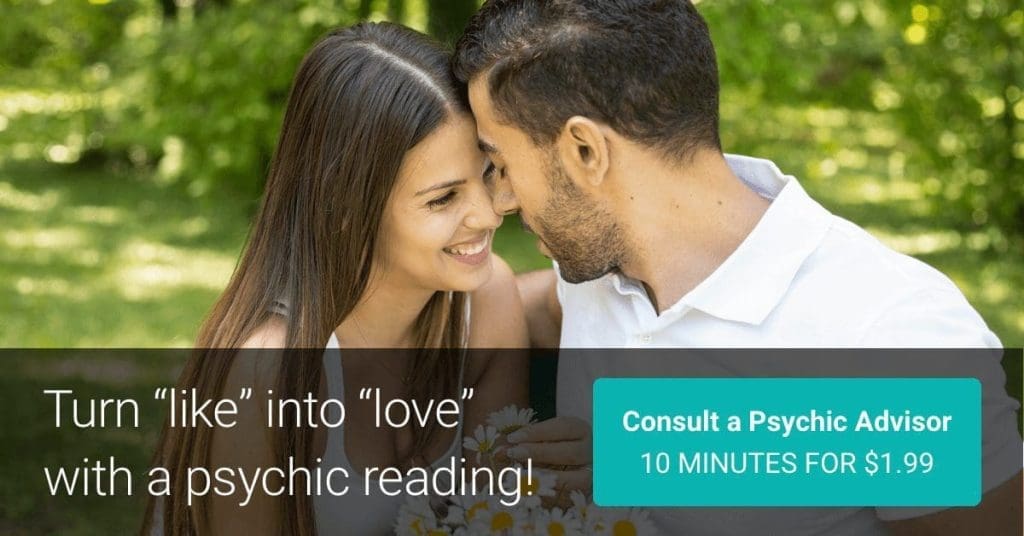 Challenges in Relationships and Finances
As retrograde influences persist, interpersonal relationships, particularly romantic partnerships, may experience strain or distance.
Avoid making hasty decisions during this period, as misunderstandings may arise. Financial matters also demand scrutiny, focusing on budgeting, saving, and avoiding unnecessary expenses. Revisit financial goals, identify areas of overspending, and consider practical strategies for wealth management.
Full Moons and Family Dynamics
August presents two powerful full moons, a rare occurrence that transpires every two and a half years. The first full moon in Aquarius 2023 on August 1st, illuminates your second house, emphasizing financial considerations. It provides an ideal opportunity to evaluate spending habits, assess income, and ensure a healthy balance between earning and saving. By taking a proactive approach, you can strengthen your financial stability.
The second full moon in Pisces on August 3rd shines its light on your third house, influencing communication and sibling relationships. A conjunction with Saturn adds intensity, potentially unveiling familial conflicts or past grievances. Exercise maturity and engage in open, honest conversations to address unresolved issues. However, be mindful of potential miscommunications, as Mercury's retrograde may heighten misunderstandings.
Transformation and Inner Strength
On August 16th, a new moon in Leo graces your eighth house, emphasizing transformation and personal growth. Although the journey may feel challenging, embrace it as an opportunity to let go of outdated beliefs and habits.
Traveling during this time may encounter delays or complications, so plan accordingly. The retrograde energies provide a fertile ground for inner strength and resilience to flourish.
Trusted Allies and Meditative Practices
The cards reveal the significance of trustworthy friends during this transformative period. Seek counsel and support from those you hold dear, as their perspectives may shed light on romantic or family-related matters.
Cultivating inner strength through meditation and self-reflection will prove invaluable. Allow your inner power to guide you, and consider taking a leap of faith towards personal growth and liberation.
Embracing Change and Embracing the Unknown
August beckons you to embrace change, reminding you that all phases are transient. Breaking free from stagnant cycles propels you towards new experiences and opportunities. While bidding farewell to familiar patterns may be challenging, trust that it will lead to personal growth and self-realization.
Capricorn, your journey through this transformative period is a testament to your resilience and commitment to self-awareness.
Conclusion Capricorn August 2023 Horoscope
Dear Capricorn, the month of August 2023 offers a unique blend of introspection, transformation, and growth. As retrograde planets encourage you to dive deep within, seize this opportunity to evaluate relationships, finances, and patterns that shape your life. By embracing change and nurturing inner strength, you will pave the way for personal and spiritual growth.
Seek solace in the wisdom of trusted friends and meditative practices, knowing that you possess the strength to overcome any obstacle. May this Capricorn August 2023 month bring a lot of self-discovery and transformation, fulfillment, and a renewed sense of purpose.
NEXT -> Aquarius August 2023 Horoscope