Welcome to your Capricorn September 2023 Horoscope. This period promises to be a mix of introspection, creativity, and emotional journeys for those with Sun, Moon, or rising sign in Capricorn. While general readings provide a broad overview, private consultations offer more personalized insights.
Virgo Season and Travel Insights
Virgo season commences, highlighting your ninth house, the realm of journeys and philosophy. For many Capricorns, this could mean revisiting places previously explored. Mercury's retrograde phase until the 14th suggests travels in the first half of the month may lead to familiar destinations.
Rekindling Lost Passions and Studies
Beyond physical journeys, September might also be a time of intellectual exploration. Some of you could rediscover a long-abandoned study, renewing your enthusiasm and commitment to learning. The thirst for knowledge is intensified, urging you to engage with subjects that have long sparked your curiosity.
Jupiter's Influence on Relationships and Creativity
September 3rd sees Jupiter retrograde in your fifth house, a zone associated with romance, fun, and self-expression. This planetary movement urges you to contemplate what truly brings joy and contentment.
Relationships, hobbies, and personal passions are all up for reflection. While some might reconnect with old hobbies, others might find their hearts leaning towards past romantic connections.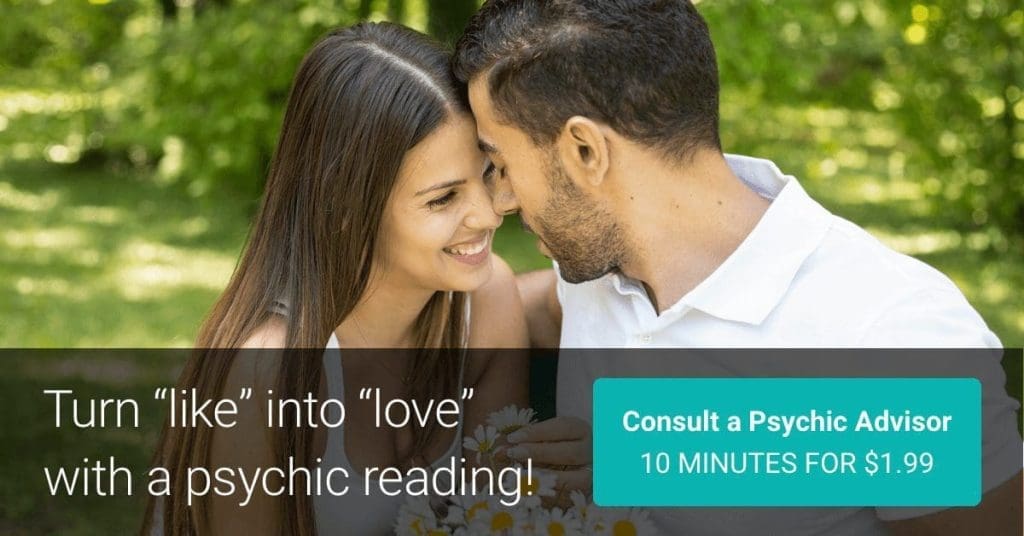 Financial Rearrangements and Inner Revelations
The eighth house, governing shared resources, receives Venus' direct energy starting September 3rd. This shift prompts you to sort out financial matters, especially those linked with partners or external entities. More deeply, Venus' earlier retrograde phase in this house might have made you confront personal insecurities and shadows in your romantic life.
Work Challenges and Finding Balance
Mars in the tenth house points to a drive to achieve career goals. However, a peculiar energy prevails, urging hard work but also advocating for caution. It's a month to pace oneself, avoiding over-enthusiasm, and understanding the cosmic rhythms. The universe's hint? Progress steadily, not hastily.
Home and Family: Aries' Full Moon Effects
Towards September's end, a full moon in Aries brings family matters into focus. For some Capricorns, it may indicate challenges – perhaps caring for a family member or navigating a tricky housing situation. Chiron's presence magnifies these challenges, but the moon's illumination promises clarity and resolution.
Emotional Honesty and Growth
Capricorns are known for their resilience and strength. Yet, September urges you to embrace your emotional side. By allowing yourself to feel and express emotions, you can forge deeper connections with those around you. Remember, vulnerability is not a sign of weakness but a testament to true strength.
Nature's Call to Tranquility
Amidst the chaos and emotional upheavals, nature provides solace. Taking walks, connecting with the environment, and even dancing can be therapeutic. This reconnection not only grounds you but also channels that intrinsic Capricorn creativity in various avenues.
Romance, Reproduction, and Reflection
For many Capricorns, the romantic energies of the month could lead to significant milestones, be it meeting someone special or expanding the family. However, it's also a time for introspection, understanding personal desires, and setting future relationship goals.
Conclusion Capricorn September 2023 Horoscope
September 2023 promises a blend of challenges and joys for Capricorn. From revisiting past memories to forging future plans, it's a month of profound growth. Embrace every experience, and remember to consult the stars when in doubt. Until next time, dear Capricorn, walk in love and light.