Welcome to Love for Intuitive Astrology! I'm Michelle, an intuitive astrologer who combines the power of astrology with intuition. In this article, I bring the Gemini August 2023 forecast for Gemini Sun, Gemini Moon and Gemini Rising. May this article and video provide you with valuable insights and intuitive messages to navigate the month ahead.
A Slow and Reflective Month
August 2023 brings a slow and introspective energy, with several planets in retrograde motion. Venus begins the month in retrograde, followed by Mercury on the 23rd of August. Additionally, Saturn, Pluto, and Uranus will also be in retrograde during this period. This combination calls for a time of introspection and reflection, rather than taking impulsive actions.
Family Dynamics and Self-expression
The Sun in Leo, accompanied by Venus retrograde 2023, illuminates your third house of communication and siblings. This alignment may trigger unresolved feelings regarding the attention given to your siblings or childhood experiences. If you spend time with your siblings during August, pay attention to any discomfort that arises. Take the opportunity to have open conversations and address any lingering issues.
Mercury's retrograde motion in Virgo, your fourth house of family and home, adds a critical element to your thoughts and emotions during this time. Be cautious about signing contracts related to your home, as careful review and understanding of the details are crucial. Mercury retrograde encourages revisiting past family matters and finding closure.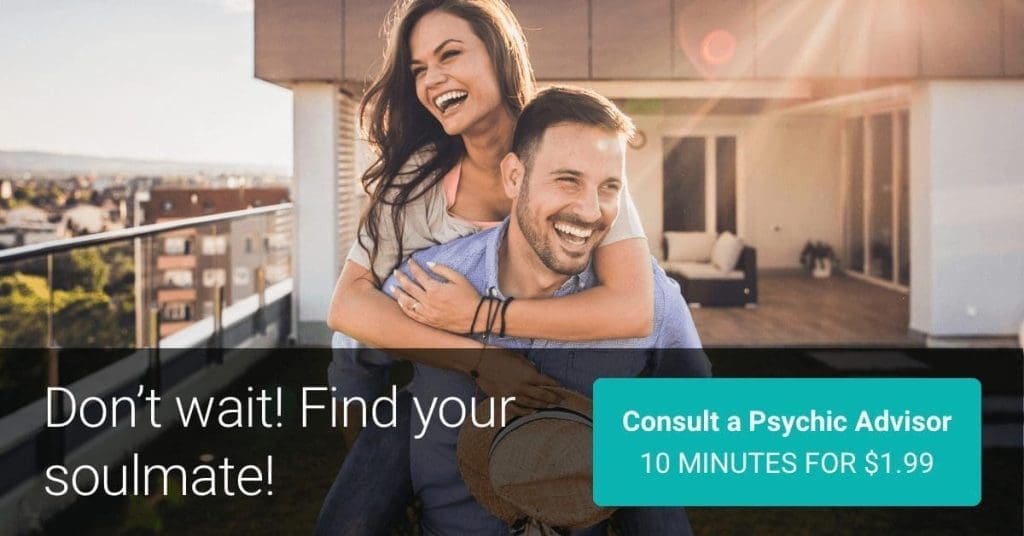 Balancing Work and Rest
Saturn's presence in your tenth house of career may make work feel heavy and demanding. It could lead to a lack of recognition for your efforts, creating some frustration. However, it is essential to persevere and maintain poise during this phase. Take things one step at a time and remember that your hard work will be rewarded in due course.
Spiritual Growth
Jupiter's influence in your twelfth house heightens your spiritual connection. This is an ideal time for meditation and self-reflection. Pay attention to any synchronicities that occur during this period, as they may hold valuable messages for you. Balancing your masculine and feminine energies will enhance your intuition and communication skills.
2 Full Moons and Emotional Revelations
August 2023 features two powerful full moons. The first, on the 1st of August, occurs in Aquarius, activating your ninth house. This full moon encourages rest and introspection, making it an excellent time for small trips or resuming a neglected area of study or passion.
The second full moon, on the 30th of August, takes place in Pisces, impacting your tenth house of career. This lunar event may bring up emotional challenges related to authority figures or your expression of self in the workplace. Take note of any restrictions you feel and consider ways to express yourself more fully.
Intuitive Messages Gemini August 2023
During August, pay attention to your friendships, as Chiron's presence in your eleventh house may require additional support for your friends. However, remember to prioritize your own needs and strike a healthy balance.
Embrace opportunities for personal growth and spiritual expansion. Surround yourself with positive influences and communicate your truth with confidence. If any unresolved emotions arise, address them with your family or siblings to find closure and harmony.
Conclusion Gemini August 2023
As August 2023 unfolds, Gemini is called to embrace a slower pace and delve into introspection. The retrograde energies offer a chance to revisit family dynamics and find closure. Remember to balance work with rest, allowing time for spiritual growth and intuition. The full moons will bring emotional revelations, providing opportunities for self-expression and personal growth. Stay true to yourself, nurture connections, and trust the journey ahead.
Thank you for reading! If you found this article insightful, consider subscribing to my channel for more astrology content. We value your feedback, so please leave a comment below to share your thoughts and experiences. For personalized guidance, feel free to reach out to me for a private Intuitive Astrology reading. Take care and stay tuned for more articles!
NEXT -> Cancer August 2023 Horoscope