Welcome to your insightful Gemini September 2023 Horoscope. If you are new here, I'm Michelle, an intuitive astrologer, who loves to blend astrological knowledge with deep-rooted intuition. Today, we dive into what the stars have in store for all Geminis, whether you identify with your Sun, Moon, or rising sign.
Understanding the September Retrogrades
September will unfold at a relatively slow pace. Retrogrades continue to dominate, urging us to look inwards and introspect. The good news, however, is that on the 3rd, Venus will finally station direct. For Geminis, this suggests a gradual departure from the karmic cycles that dominated the summer months. Venus's retrograde2023 in the third house might have led some to experience conflicts with siblings, misunderstandings at work, or even miscommunications in personal relationships.
The significance of these retrogrades is karmic, making us revisit issues from the past or even from past lives. Some Geminis might have had the opportunity to communicate with past lovers or readdress unresolved issues. It's a period of finding closure, whether with the person directly or through personal self-reflection.
However, as September progresses, Mercury will remain in retrograde until the Virgo new moon. During this period, for Gemini, the focus will shift to the home front.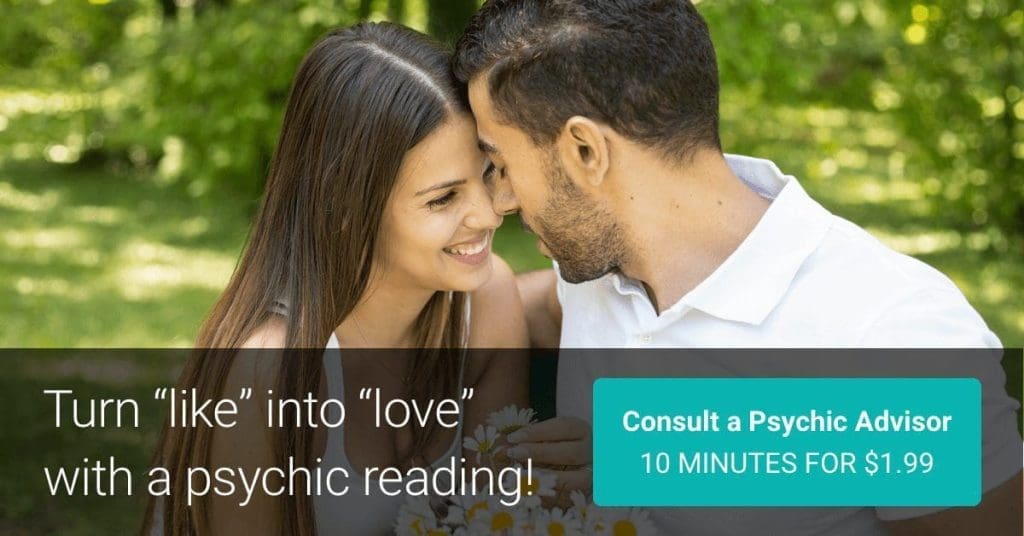 The Virgo Season and Home Dynamics
Virgo season is all about grounding ourselves. For Geminis, this means looking at their home environment. A mundane yet essential advice for this period is cleaning and decluttering. The reason is simple: a strong foundation is necessary for growth. Just as a tree can't flourish without robust roots, Geminis need a stable base to excel in the latter parts of the year.
This time is also perfect for introspection regarding family dynamics. Mercury's presence might lead to temporary misunderstandings within the family. To ensure effective communication, it's advisable to address these only after Mercury turns direct.
The new moon in Virgo 2023 brings an opportunity for growth, spiritual reflection, and an increased understanding of past events. Jupiter in the 12th house further supports this spiritual ascent, making it an excellent time for activities like past life regressions, ancestral healing, and family constellations.
Career and Responsibilities
With Saturn situated in the 10th house, professional challenges are on the horizon. Geminis might face restrictions at work or even experience a complete pause in their career. It's a call from the universe to either double down on efforts or to find a new direction altogether.
Reassessing Relationships and Friendships
As the month comes to a close, the full moon in Aries around the 29th could reveal some truths about friendships. With Chiron's influence, issues within friendships might surface, forcing Geminis to question who genuinely stands by them. There's a high possibility of confrontations, especially with partners or past relationships. Mars' association with the South node might bring up unresolved issues, leading to potential arguments or tensions.
Bright Ideas and Manifestations
Geminis are in for an exciting end to the month. With Libra season approaching, it is a ripe time for creative ideas. Document these flashes of inspiration as they might prove to be significant later on. The focus should remain on self-growth, understanding personal desires, and working towards the best version of oneself.
Conclusion Gemini September 2023 Horoscope
In conclusion, September 2003 is a month of growth, introspection, and understanding for Gemini. It's an opportunity to reset, reflect, and realign with personal and spiritual goals. The universe is calling Geminis to learn, grow, and embrace change, and as always, it promises to be an enlightening journey.
If you wish to explore more, I'm here to guide you. Book a private reading or delve deeper into your birth chart for a more personalized experience. Until next time, Gemini, keep shining and growing!
Next you will see here the Cancer September 2023 Horoscope.