Welcome to my YouTube channel and blog, Love for "Intuitive" Astrology. I'm Michelle, an intuitive astrologer who combines intuition with astrology. Today, I will be discussing the month of August 2023 for the Leo zodiac sign. This forecast is applicable to Leo individuals with Leo Sun, Moon, and Rising signs.
A Time of Inviting Career Opportunities
As a Leo, you are experiencing an incredible year where you are a magnet for career opportunities. This year and the next offer ample possibilities to explore your career and take it to the next level. However, the month of August is a slow period. Retrogrades, such as Venus retrograde and later Mercury retrograde, dominate this month. Additionally, Neptune, Pluto, and Saturn are also in retrograde. It is a time for introspection and reflection.
A Strong Emphasis on Identity and Self-Image
Venus retrograde 2023 will occur in your first house, alongside the Sun. This places a significant emphasis on your identity and how you perceive yourself. It is not a favorable time for major cosmetic treatments, such as plastic surgery. Minor changes like a haircut or a relaxing massage are acceptable. Venus will station direct on September 3rd, but remember the shadow period and allow one more week before making significant decisions.
Relationship Shifts and Potential Reunions
For some Leos, the changes in their career may also affect their relationships. Pluto in your seventh house can bring about relationship transformations. Some Leos may experience the end of a relationship, while others may reunite with an ex-partner. Exercise caution in making decisions during Venus retrograde, as doubts may arise that dissipate once Venus is direct.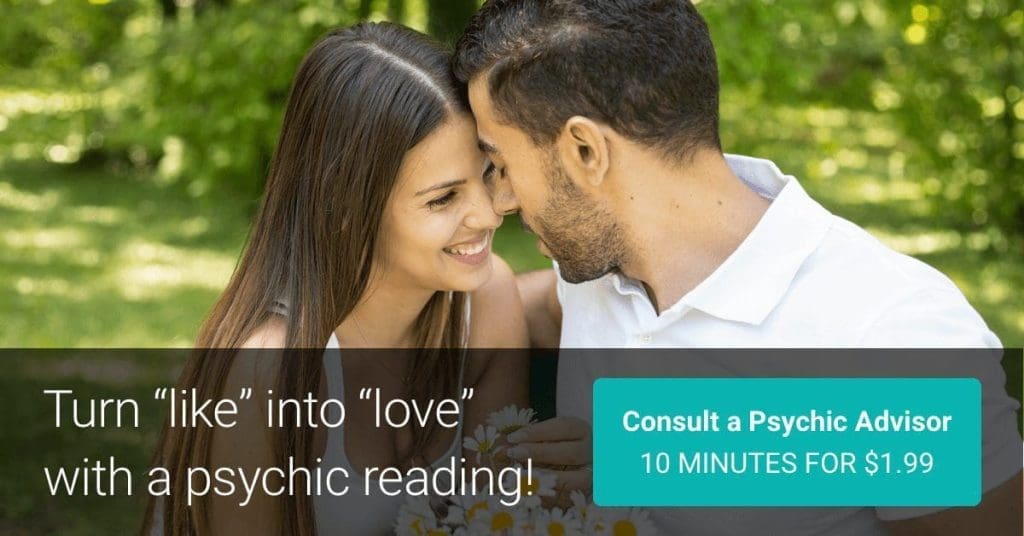 Key Astrological Events
Mercury will retrograde on August 23rd, so exercise extra caution when signing contracts, especially work-related ones. Carefully review everything, and ensure guarantees are in place when purchasing electronic products. On August 16th, a New Moon will occur in your first house, bringing an abundance of magnetic energy. This is a time for manifestation and creation in your life.
The Power of Intuition and Balance
The North Node in Aries 2023 has shifted to your ninth house, indicating a focus on travel and spiritual growth. However, Chiron in the ninth house suggests that you must be mindful of seeking validation from psychics, readers, or religious leaders. Your own beliefs and intuition should guide you, as you are the leader and creator of your own life.
Potential Transformation and Emotional Processing
The Full Moon on August 30th in Pisces may bring up old wounds and trigger emotional pain. For some, this may be a period of transformation, while for others, it may be an opportunity to delve into suppressed emotions. Consider therapy or meditation to gain insights and answers during this time.
Intuitive Messages Leo August 2023
Make healthy choices and strive for balance throughout this month. Surround yourself with supportive people and trust your instincts. Your heart holds the answers and knows what is best for you. Learn to listen to your intuition and be true to yourself. By being a shining example and embracing your passions, you will influence and inspire others.
Conclusion Leo August 2023 Horoscope
August 2023 is a month of introspection, potential relationship changes, and transformation for the Leo zodiac sign. As you embrace the magnetism surrounding your career, finding balance and trusting your intuition becomes crucial. Listen to your heart and stay true to yourself as you explore your career and manifest your desires.
This month offers opportunities for growth and emotional processing. Make healthy choices and celebrate your birthday with love and joy. Let your inner lion shine and inspire others with your strength and passion.
Finally, I want to express my gratitude for watching my videos and for your support. Please share how this forecast resonates with you and how you plan to celebrate your birthday.

If you would like to book a reading with me book here. I wish you a fantastic month ahead. Until next time!
NEXT -> Virgo August 2023 Horoscope