Welcome to this blog and video the place where astrology meets the intuition. In this article, we will explore the forecast for Libra August 2023 horoscope. Whether you have a Libra Sun, Moon, or Rising sign, this month offers opportunities for introspection, nurturing relationships, and embracing change. So, let's explore the cosmic energies that will shape your journey.
A Month Full of Retrogrades
August brings a slow and reflective energy for Libra, as multiple planets enter retrograde motion. Venus, the planet of love and harmony, begins its retrograde phase, followed by Mercury retrograde from the 23rd of August until September 14th. It's important to exercise caution during Mercury retrograde, especially when it comes to signing contracts or making significant electronic purchases. Take time to thoroughly review agreements and seek guarantees where possible.
Emphasizing Friendship and Community
Leo season opens the month, illuminating your 11th house of friendships and community. You will find joy in connecting with friends and like-minded individuals. The retrograde influence of Venus may even lead to rekindling old friendships or resolving past conflicts. Embrace this time to evaluate the importance of genuine connections and the qualities you seek in friendships.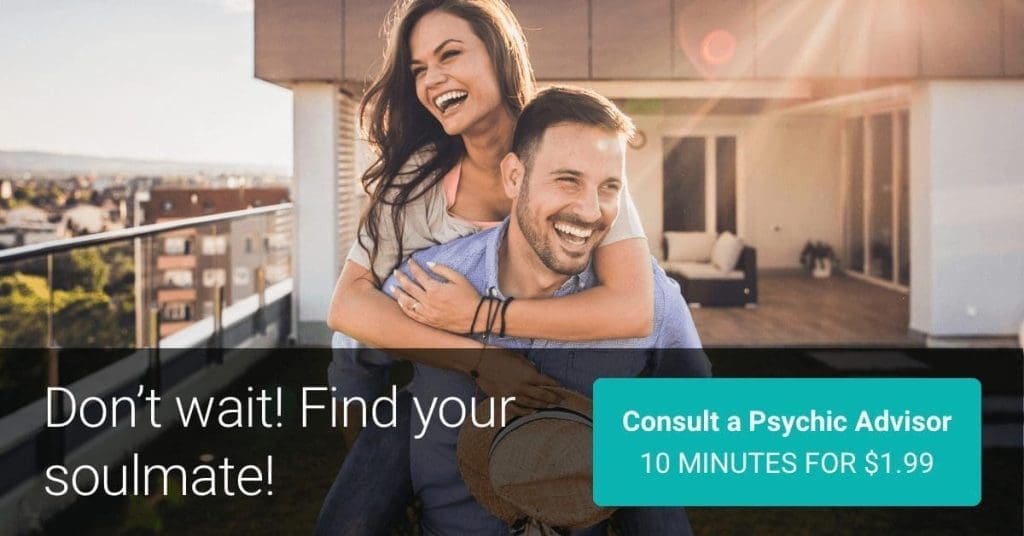 Powerful Full Super Moons
August features two significant full moons, both of which are supermoons. On August 1st, the full moon in Aquarius influences your fifth house, emphasizing your relationship with children or fostering your inner child's needs. It's an opportune time to spend quality moments with loved ones or engage in activities that bring out your creative side.
The second supermoon, on August 30th, occurs in Pisces and influences your sixth house, which governs work and health matters. This is a reminder to prioritize your well-being and address any lingering health concerns. Consider scheduling a check-up with your doctor or exploring self-care practices that support your physical and mental health.
Navigating Relationship Dynamics
During August, the retrograde energy may introduce challenges in your personal relationships. Venus retrograde 2023, combined with the influence of Saturn in your seventh house, emphasizes the importance of assessing the authenticity and commitment within your partnerships. It's a time to evaluate what you truly seek in a relationship and set higher standards for your emotional well-being.
Embracing Change and Transformation
This month offers significant opportunities for personal growth and transformation. With several planets in retrograde, including Mars in your twelfth house in astrology, your energy levels may feel lower than usual. This slowdown is an invitation to reevaluate your actions and make necessary adjustments.
The strong presence of Uranus during the new moon on August 16th may introduce unexpected changes or surprises. Be cautious about financial decisions and seek advice from trusted sources to avoid impulsive spending. Embracing change with an open mind will help you navigate these shifts effectively.
Balancing Rest Libra August 2023
As August draws to a close, the Sun moves into Virgo on the 23rd, signaling a time of rest and preparation for Libra. It's an ideal period to recharge, set intentions, and refine your plans for the future. Utilize this time to reflect on past experiences, release what no longer serves you, and embrace the exciting possibilities that lie ahead.
Conclusion Libra August 2023 Horoscope
This Libra August 2023 horoscope brings a blend of introspection, relationship dynamics, and transformative energy for Libra. Use this time to nurture friendships, reconnect with old acquaintances, and prioritize self-care. Embrace the changes and challenges that come your way, as they offer opportunities for growth and personal evolution. Remember to rest, reflect, and prepare for the exciting chapter that awaits. Wishing you a harmonious and transformative August!
NEXT -> Scorpio August 2023 Horoscope