Welcome to the Libra yearly horoscope for 2024! As the scales of balance, Libra, you often seek harmony and equilibrium in all areas of your life. This year, the universe has woven a tapestry of experiences and lessons that will challenge, uplift, and transform you. Dive in with an open heart and discover what the stars have mapped out for you in this pivotal year.
Main Themes: Libra 2024 Horoscope
For Librans, the focus in 2024 will undoubtedly be on relationships and personal growth. The year will see you striving for equilibrium, not just in your external environment but within your inner self. The central keyword that surfaces is "balance," so it's essential to keep this theme in mind as you navigate the year.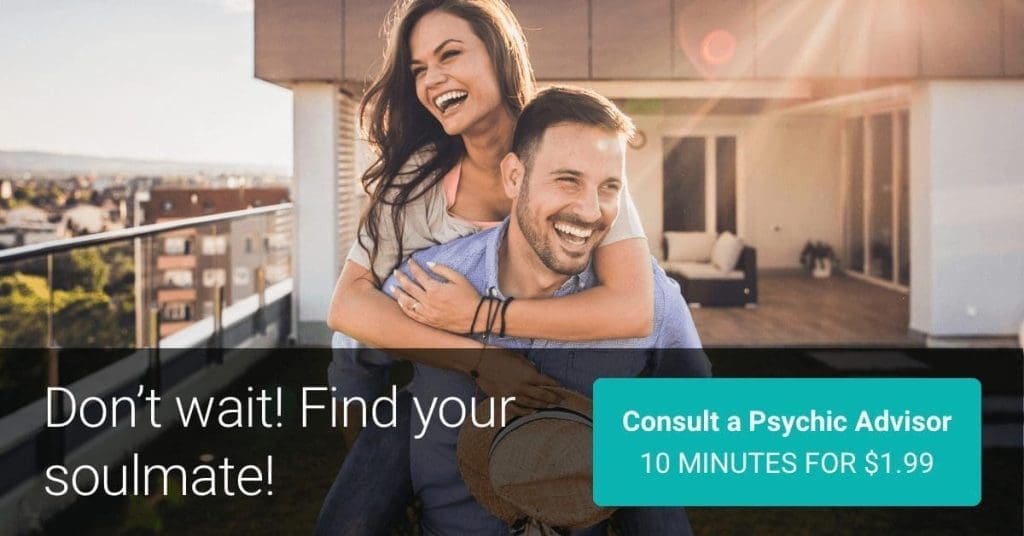 Key Planetary Movements
Jupiter will be stationed in Taurus until the 26th of May, enhancing your financial prospects. It's the ideal period for investments and reaping financial support, perhaps from governmental bodies or investors. From late May, Jupiter's shift into Gemini encourages exploration – whether it's through travel, intellectual pursuits, or learning new languages.
Saturn remains in Pisces throughout 2024, prompting a deep dive into your subconscious beliefs. Especially concerning health, this year is about understanding the underlying causes of ailments. The Saturn in Pisces transit puts a focus on holistic well-being, encompassing a balanced diet and meditative introspection.
Pluto, associated with transformation, moves between Capricorn and Aquarius. Its presence in your fourth house (pluto in Capricorn) relates to familial relations, pointing towards potential power struggles or childhood wound healing (pluto in Aquarius transit).
Eclipses and Their Impact
Eclipses this year are set to be significant for Libra:
The lunar eclipse on 25th March and the solar eclipse on 2nd October, both in Libra, emphasize your relationship dynamics and personal self-awareness.
A unique total solar eclipse in Aries on 8th April brings relationship lessons.
A lunar eclipse in Pisces on 18th September sheds light on health and well-being.
Monthly Highlights
For those looking to relocate, January, November, and December are favorable.
Love flourishes in February and April, though these months might also bring intense emotions.
Libra Career 2024 advancements are probable in March and July.
June to December is your window for travel and exploration.
Financial gains peak in November.
Concluding the Libra yearly horoscope 2024
Librans in 2024 are set for a year of self-discovery, primarily driven by relationships. This year is about understanding, adjusting, and finding that perfect balance in all spheres of life. Embrace the journey, stay curious, and always aim for equilibrium.
If you found this insight valuable, consider subscribing for more astrological updates. Do share your thoughts and experiences as the year unfolds – after all, the stars might guide us, but our personal stories make the journey unique.
Read next Scorpio Yearly Horoscope 2024.