Welcome to the realm of intuitive astrology, where the cosmic energies intertwine with our innate wisdom. In this article, I will explore with you the Sagittarius August 2023 horoscope. By combining the intricate knowledge of astrology with intuitive insights, we will unravel the celestial tapestry and shed light on what the cosmos has in store for you. So, fasten your seat belts and embark on this journey of self-discovery and spiritual growth.
Leo Season of its start
As the month commences, the vibrant energy of Leo, a fellow fire sign, sets the stage. However, August may not be as ablaze as you anticipated, for numerous retrograde planets will influence the celestial landscape. Brace yourself for a month that unfolds at a more deliberate pace, granting you an opportunity for introspection and reflection.
Navigating Retrograde Influences
Venus, the planet of love and harmony, begins its retrograde motion from the onset of August. Furthermore, on the 23rd, Mercury, the planet of communication, joins the retrograde party, remaining in this backward dance until the 14th of September. It is crucial to exercise caution during this period, especially when signing contracts or making electronic purchases. Read the fine print diligently and ensure warranty coverage in case of any malfunctions.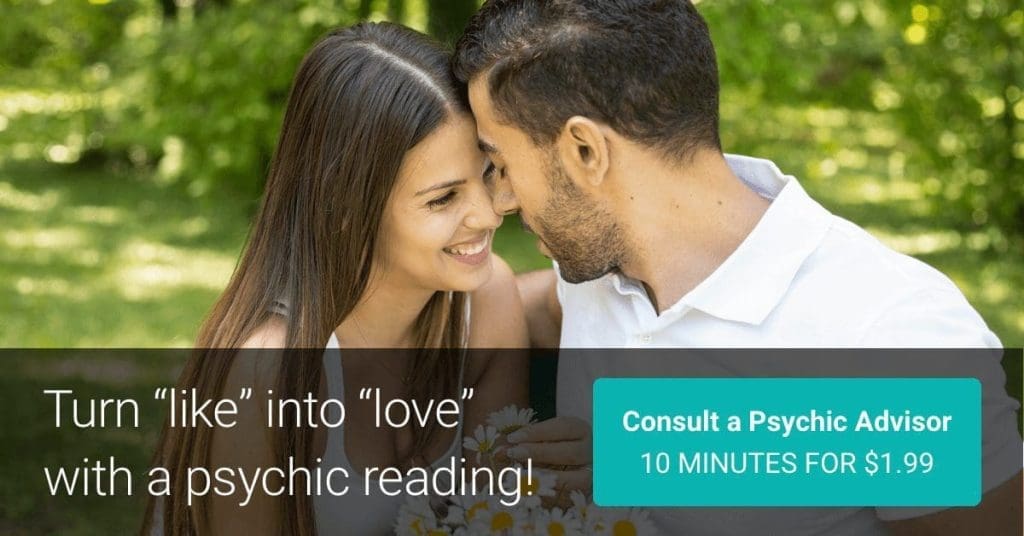 Mercury Retrograde in the 10th House
For Sagittarius, the influence of Mercury's retrograde occurs in the 10th house, prompting a revisitation of past projects and professional endeavors. This is an opportune time to reflect upon and refine your existing body of work.
Some of you may even find yourselves revisiting an old venture that you had previously set aside. While the month begins with a holiday-like ambiance, it also encourages a rekindling of intellectual pursuits. Embrace the chance to delve into familiar subjects, deepen your knowledge, or even complete an unfinished study.
Journeying Within
During Venus retrograde 2023, its energy directs inward, urging you to delve into the recesses of your being. This period prompts exploration of belief systems, religious or spiritual studies, and personal philosophies. You may find yourself drawn to meditation, mythology, or other spiritual practices that captivate your curiosity. By immersing yourself in these profound subjects, you aspire to expand your understanding and align with your true self.
Motivation and Drive
With Mars in the 10th house, a sense of purpose and ambition will permeate your endeavors. However, the driving force behind your actions is more inclined towards existing interests rather than venturing into uncharted territories.
Should Mercury retrograde not significantly affect your natal chart, feel free to initiate new contracts or pursue fresh professional opportunities that align with your unique energies. Some of you may even embrace the digital nomad lifestyle, working while traveling and exploring the world.
Lunar Influences and Familial Dynamics
The month commences with a full moon on August 1st in the sign of Aquarius, residing in your third house. This auspicious lunar event encourages embarking on a rejuvenating vacation or taking a break from your routine. You may reconnect with a place you have visited before or opt to spend quality time with siblings or other family members. Learning and studying are favored during this period, with an emphasis on previously explored subjects or unfinished educational pursuits.
On August 3rd, a second full moon in Pisces graces your fourth house, closely interacting with Saturn. This alignment hints at potential challenges within your family dynamics or a sense of emotional detachment from loved ones, including parents or those closest to you. The month's end may witness strained relationships or a need for personal space. Attend to matters of home, ensuring structural integrity and resolving any underlying issues that may surface.
Seeking Healing and Forgiveness
Chiron's influence in the fifth house signifies the presence of unresolved wounds related to your own childhood or experiences with children. Whether through the need to offer excessive attention to your offspring or experiencing a surge of memories from your own early years, this month compels you to address these lingering insecurities. Embrace this period as an opportunity for healing and engage in creative pursuits without placing undue pressure upon yourself.
New Moon Adventures
On August 16th, a powerful new moon graces the sign of Leo in your ninth house, casting a favorable light upon travel and exploration. It presents an ideal occasion to embark on an adventure, broadening your horizons and immersing yourself in new experiences. However, be mindful of potential work-related disruptions, as Venus squares Uranus. Maintain a balanced approach and prepare for any unexpected changes that may arise.
Embracing Self-Love and Inner Growth
The cards reveal a profound message for Sagittarius this month. It urges you to focus on what truly matters, extending love and acceptance to yourself. It is crucial to strike a balance between selflessly devoting yourself to others, particularly children or partners, and nurturing your own identity. Take a trip or engage in activities that foster self-discovery, allowing you to reconnect with your innermost desires and achieve a sense of inner peace.
Forgiveness and Unveiling Truths
August prompts a journey of forgiveness, allowing you to release past grievances and rediscover harmony. If there are unresolved issues from a previous relationship with someone from another culture or overseas, Venus' retrograde may present an opportunity for reconciliation. Embrace the power of the Ho'oponopono mantra—recite "I forgive myself, I forgive you, I love you, please forgive me"—to initiate profound healing and invite inner truth into your life.
Conclusion Sagittarius August 2023
Dear Sagittarius, the month of August 2023 holds transformative potential for your personal and spiritual growth. By navigating the nuances of retrograde energies, embracing introspection, and nurturing familial connections, you can unlock profound wisdom and find balance within yourself.
Utilize the celestial alignments to embark on adventures, deepen your knowledge, and foster self-love. Remember, you are protected by Jupiter's benevolent influence, and regardless of the challenges that may arise, trust that you will emerge stronger and wiser. May this Sagittarius August 2023 horoscope guide you on a path of enlightenment and self-discovery, as you navigate the cosmic currents with grace and curiosity.
NEXT -> Capricorn August 2023 Horoscope