---
Taurus Horoscope September 2023: Magnetic Attraction
The zodiac signs, as depicted in astrology, offer a unique lens through which individuals can understand their lives, behaviors, and potential future. For those born under the sign of Taurus, September 2023 seems set to be a month marked by retrospection and irresistible appeal.
Delving into the Past
Mercury retrogrades till the 14th of September, a time traditionally associated with communication glitches and revisiting past scenarios. This means that many Taureans may find themselves thinking about or re-engaging with past lovers, or perhaps dealing with unresolved family situations. Whether it's a romantic restaurant you once visited or an old hobby that you once loved, September pushes you to confront these memories.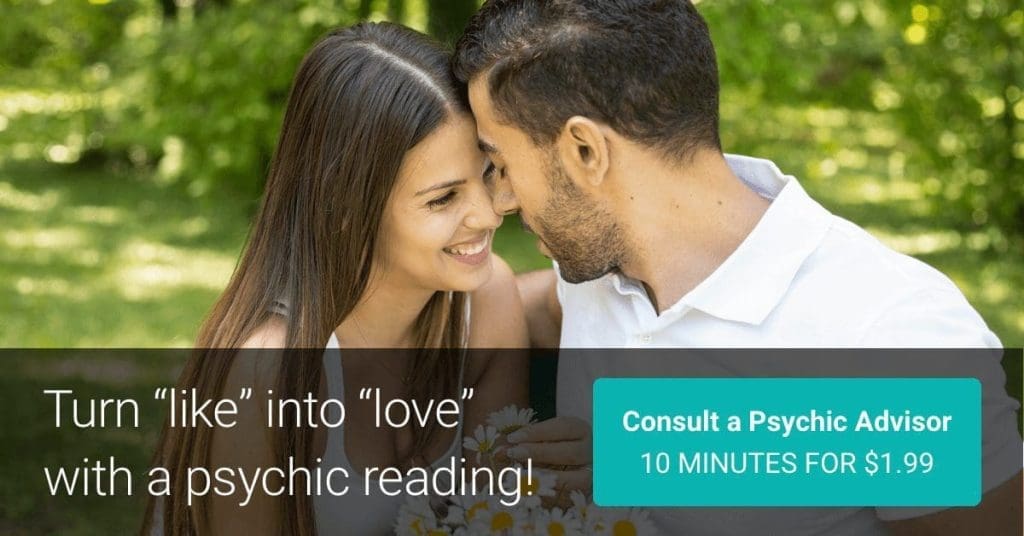 Past flames
The month also brings other significant celestial movements. Venus retrograde 2023, remains retrograde until the 3rd of September. This retrogression can bring about feelings of nostalgia or even reconnection with past flames. Furthermore, the New Moon in Virgo 2023 on the 14th could boost romantic engagements and personal magnetism. However, with Jupiter retrograde on the same day Venus goes direct, there's a mix of cosmic energies influencing personal dynamics.
Navigating Professional Challenges
On the work front, it's not all smooth sailing. Gossip, potential misunderstandings, and even arguments could emerge. With Mars in the sixth house, Taurus you should be cautious in professional dealings and be wary of potential pitfalls in communication.
Personal Magnetism – Attraction and Expansion
Even with the retrospections and potential challenges, Taurus individuals remain magnetic this month. Jupiter in the first house and Uranus's influence combine to make Taureans more attractive, not just in love, but in their general dealings with others. This magnetism is also tied to their personal growth, helping them attract the right kind of people and opportunities.
The Power of Meditation and Introspection
Despite the whirlwind of energies, Taurus individuals are advised to turn inwards for clarity. Meditation, spiritual healing, and connecting with higher energies can provide solace and guidance. For many Taureans, there may even be a strong spiritual connection with passed loved ones, like a guiding grandmother, offering insights and protection.
Health and Wellness
While the month might be buzzing with various energies, it's crucial for Taurus to prioritize their health. Whether it's through a balanced diet, avoiding extreme physical exertions, or simply taking the time to meditate, ensuring well-being is of the essence.
Embracing Curiosity
Despite the retrogrades' influence, the inherent Taurus trait of curiosity remains strong. This month encourages exploration, learning, and soaking in new experiences. While it's essential to move cautiously, there's no harm in letting the mind wander and embracing the plethora of opportunities that come by.
Conclusion Taurus 2023 September Horoscope
For Taurus, September 2023 is undoubtedly a mixed bag of retrospections, challenges, and magnetic attractions. But with their inherent strength, charm, and ability to introspect, they are well poised to navigate the month's complexities and come out stronger. After all, every challenge brings with it an opportunity for growth.
Watch here the next Gemini September 2023 Horoscope