Welcome to Love for Intuitive Astrology, where we combine the power of astrology with intuition to provide insightful guidance. In this article, I will dive into the Taurus August 2023 forecast for Taurus Sun, Taurus Moon and Taurus Rising. This article will provide you with valuable insights and intuitive messages to navigate the month ahead.
Embracing Slow and Reflective Energies for Taurus August 2023
August 2023 brings forth a unique celestial configuration, urging Taurus to embrace a slower pace and engage in introspection. With a majority of planets in retrograde motion, including Venus, Pluto, Saturn, and Mercury (from the 23rd of August to the 14th of September), this month encourages deep reflection and reassessment rather than taking immediate action.
Family, Home, and Emotional Healing
The month begins with the Sun in Leo, transiting through your fourth house of family and home. This alignment, accompanied by Venus retrograde 2023, prompts Taurus to delve into the dynamics of their family relationships and their childhood experiences. It's a period to examine how you were loved, and how you want to receive love in return.
This introspective journey may lead you to consider whether you want to create your own family or redefine your role within your existing family structure. Your focus will revolve around finding emotional grounding and expressing your creativity in a harmonious living space. Creating an environment that aligns with your passions and artistic inclinations will nurture your soul during this period.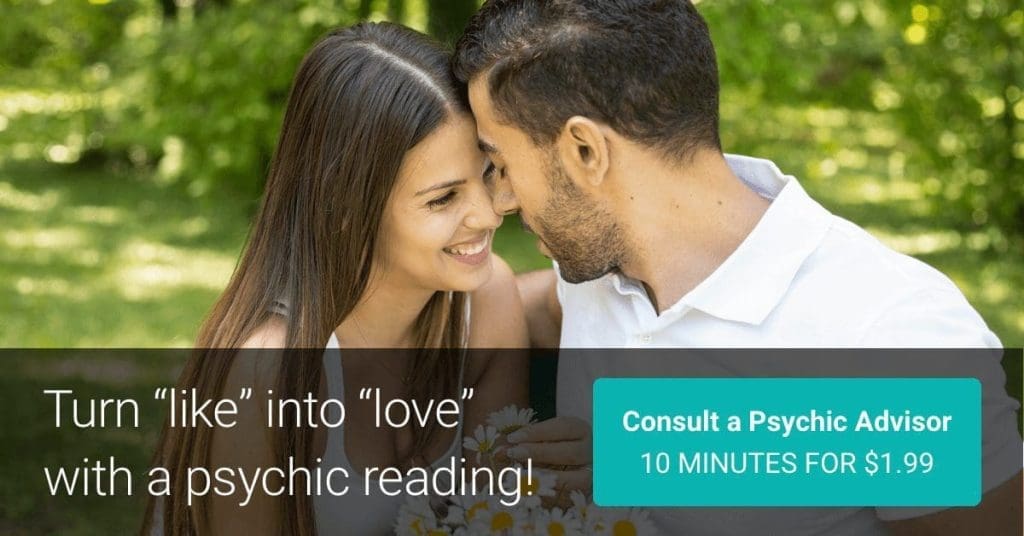 Attracting Abundance and Financial Stability
Taurus is known for their ability to attract wealth, and August 2023 highlights your financial situation. However, with Venus squaring Uranus until mid-August, you may experience some instability in your finances. It's important to revise your spending habits and reassess your financial goals. Consider what truly matters to you and how you can achieve financial stability.
Reevaluating Career and Nurturing Relationships
The full moon in Aquarius on the 1st of August illuminates your tenth house, urging you to reflect on your career path. This could involve reconsidering your current job, reconnecting with a past employer, or exploring opportunities that align more closely with your true aspirations. Trust the divine timing and allow new job prospects to come your way naturally.
Mercury's retrograde motion in your fifth house further emphasizes the theme of revisiting the past. This may lead to encounters with previous romantic partners. It's an opportunity to close old chapters, heal emotional wounds, and gain clarity on whether these relationships have a place in your future.
Balancing Rest and Rejuvenation For Taurus August 2023
The North Node's in Aries 2023 shift to your twelfth house encourages you to prioritize self-care and rest. While the world may demand productivity, this is a time for Taurus to recharge and reflect inwardly. Avoid overextending yourself and embrace the beauty of stillness. Trust that the universe will align opportunities for you when the time is right.
Manifesting Spiritual Abundance
Jupiter's presence in your first house amplifies your natural ability to attract abundance. Focus on recognizing your own worthiness to receive the blessings that come your way. Consider setting clear intentions and affirming your desires, allowing the universe to respond accordingly.
Spirituality plays a significant role in your journey this month. Many Taurus individuals possess spiritual gifts, such as writing, speaking, or healing abilities. Embrace these talents and nurture them, as they can enhance your overall creativity and open new doors for you.
Conclusion Taurus August 2023
As August 2023 unfolds, Taurus is urged to embrace the slow and reflective energies that permeate the month. By delving into family dynamics, healing emotional wounds, and reevaluating your financial goals, you will find a path towards abundance and transformation. Take time for self-care, trust the divine timing, and tap into your spiritual gifts to unlock your true potential. Remember, the universe is conspiring to bring you the blessings you deserve.
Thank you for reading! If you found this article insightful, make sure to subscribe to my channel for more astrology content. We value your feedback, so please leave a comment below to share your thoughts and experiences. If you seek personalized guidance, feel free to reach out to me for a private Intuitive astrology reading. Stay tuned for our next article, and take care!
NEXT -> Gemini August 2023 Horoscope